Premedicus Pharma
Premedicus Pharma is a Skopje-based business that via Consulting and marketing, offers direct source and contact to labs/companies partnership, B2B, B2C supplies bulk hemp-derived extracts, terpenes, hemp biomass, and private/white label finished products to the global market.
Premedicus Pharma has earned a reputation as a trusted source in the rapidly expanding hemp industry, where compliance and quality are extremely important.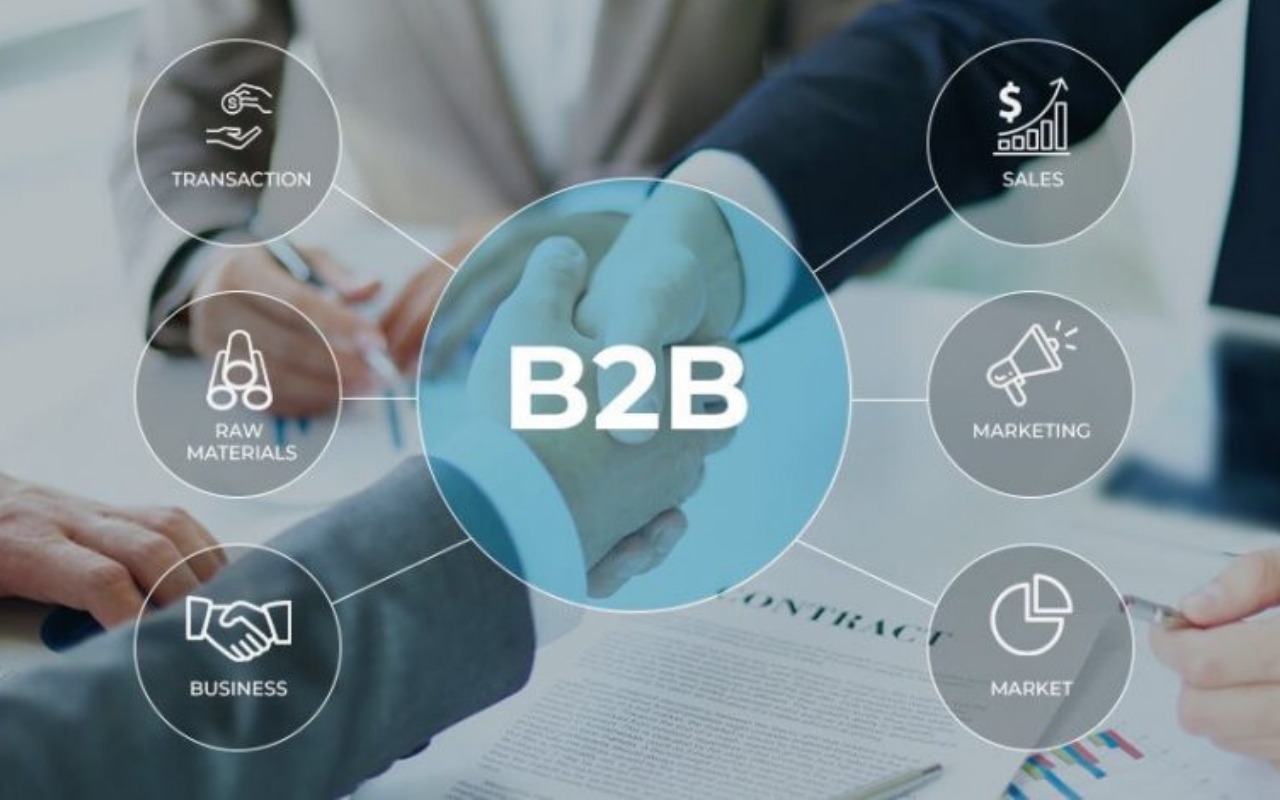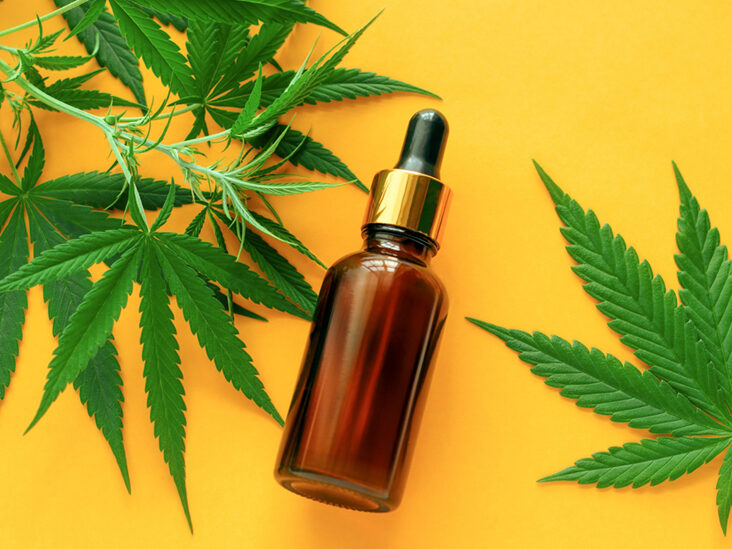 We consult, Marketing and source a variety of our partner's and companies products such as:
Full Spectrum / THC Free Broad Spectrum CBD Distillate
CBD Smokable Flowers
CBD Isolate
Water Soluble CBD
CBN Distillate
CBN Isolate
CBG Isolate
CBC Isolate
API Cannabinoids
Consulting
We guarantee a premium service to our clients, and a flawless experience on all stages of a project, from inception to fulfillment.
We are committed to prove why we are the best on what we do on the market.
Premedicus Pharma is not involved in transactions, but established direct buyer-seller contact. Profit from the best possible prices and margins. Short communication lines. No middlemen. Maximum trust. Maximum chance of success.